New Findings: Applicant Assessments Improve Hiring Selections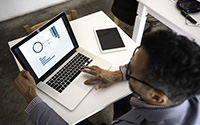 Through a collaborative effort between OPM and OMB, a new Hiring Assessments and Selection Outcome Dashboard has been released that demonstrates a better way to fill jobs: applicant assessments. Monster Government Solutions has been working with our customers to provide data to power this new Dashboard and the proof is in the numbers: leveraging applicant assessments greatly impacts the success of selecting a candidate, and in many cases, has delivered a much higher selection rate.
Monster has a range of validated, competency-based assessments to help you rank and identify the best candidates. Learn how our Applicant Assessments can help you >
The Future of Work: 2021 Global Outlook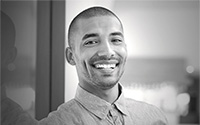 What does 2021 look like for recruiters and job seekers? Spoiler alert: it's positive! Monster's latest research uncovers global trends, challenges, and opportunities in the hiring process among employers and employees/candidates. Download Monster's 2021 Global Outlook >
Register for a Monster Hiring Management Enterprise (MHME) training!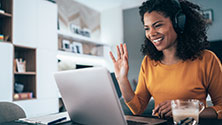 Looking for a product refresher or are you new to MHME? Luckily, we offer training! Strengthen your skills by checking out our virtual MHME training sessions for 2021. Register for an upcoming training today! >
Announcement: New Leadership at Monster Government Solutions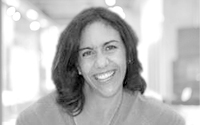 We're happy to share that Susan Fallon Brown has taken the helm of Monster Government Solutions from Steve Cooker. Susan has led strategy and business development and been a senior leader at Monster under Steve's mentorship for over a decade. You may have met her at one of our many Monster customer events or workshops, heard her speak at a conference or on Federal News Radio on hiring reform, veteran employment, or the workforce of the future. The die-hard policy wonks may have even caught her on C-SPAN testifying to Congress. Her expertise in public sector human capital management and technology solutions comes at a much-needed time for our customers, the federal government, and our country, as we collectively navigate the changing workforce landscape. We're excited for this next chapter and the promising journey ahead at MonsterGov.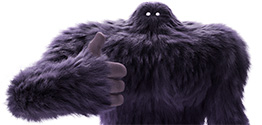 We're here (remotely, of course) and ready to help you find and hire the best people to keep your agency moving forward. Connect with us!
Be safe. Stay well. Dance.