About MonsterGov
Monster Government Solutions is the leading innovator of talent acquisition and workforce development technology solutions for the government and public sector. 
For the last 20 years, we've dedicated ourselves to the continuous advancement and innovation of workforce development technology solutions to support the public sector by helping align talented people to meaningful jobs.  
Whether hiring for a government agency or cultivating regional workforce development, Monster Government Solutions (MonsterGov) is a committed partner to U.S. federal, state and local governments, workforce development organizations and educational institutions. 
You can trust us - we know what we're doing
Our secret sauce is in simplifying complex processes. We know the ins and outs of government HR policies and have built our solutions to be fully compliant, which means less tedious work for you. We understand the complex collaboration and interaction required to align talent with meaningful jobs – and we've developed tools with all users in mind.  
Since we're a commercial organization, our customers have the benefit of working with an agile, innovative company solely focused on public sector and continuously working to anticipate future market needs.  
We share the same mission: public service
Public service is one of the most important roles in the world. It directs how our fellow humans are guided, supported and protected. And we know that behind every great organization – whether a federal agency or workforce organization – is a great team of people. The programs, the funding, the outcomes – none of that is possible without passionate and mission-oriented people working together. Just ask our parents - who invented the first online jobs board to connect people to jobs: Monster.com.  
Monster took their expertise in talent acquisition and workforce development tech capabilities to the public sector. MonsterGov was founded to serve the government's very unique workforce needs. And we've been tracking federal HR policy, engaging with government leaders, and developing workforces ever since.  
Get to know us even better...
What We Do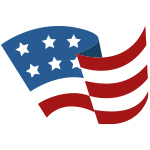 We are an industry-leading provider of human capital and workforce technology solutions for the public sector.
Careers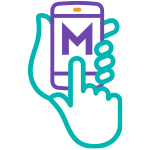 We're growing! Check out job openings on Monster's Career page under our McLean, VA location. 
Newsletter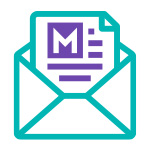 Check out our newsletter and stay up-to-date with industry happenings, company news and helpful tips!
Resources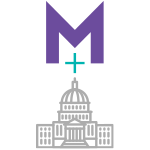 Looking for information on the latest trends, recommendations and resources for government HR? 
Questions?
Check out our FAQs or reach out to us! We'd love to hear from you.