Monster Position Classification
Streamline your Federal Classification Activities
Still manually retrieving files to create Position Descriptions (PDs)? Move beyond your filing cabinets, shared drives, and other static document repositories into a modern, easy-to-use system. Monster Position Classification, part of the Monster Hiring Management Enterprise, is a web-based, OPM-compliant solution that automates the development, approval, and reporting of critical classification documents to improve collaboration among stakeholders throughout the process.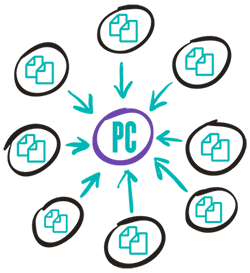 Centralize Classification Content
Access your PDs anytime, anywhere, using our comprehensive PD Library. Better yet, quickly locate the information you need using our sophisticated search, comparison, and relevancy features. Monster Position Classification centralizes all of your documents while safeguarding them so only permissioned users who need the information can access it.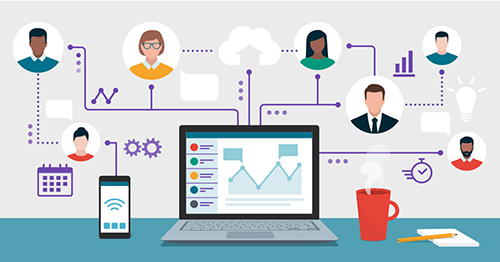 Collaborate Effectively and Efficiently
Our classification system promotes collaboration between Classifiers and Hiring Managers by providing dashboards, document sharing capabilities, and automatic email notifications of PD changes. With automatic time-stamping and status updates, Monster Position Classification saves time and stress from tracking hand-offs, while offering more visibility into the team's progress. Employees and Hiring Managers alike can request a consultation, a desk audit, or a work review of their PD to determine accuracy.

Automate Processes and Leverage Cover Sheets
Now, anyone at the agency using our classification system can build a PD, with the proper permissions, of course. With the PD Builder Wizard, Monster Position Classification creates a consistent, automated workflow for the federal classification process aligned with OPM's Classifier's Handbook. Our other simple-to-use tools for building Evaluation Statements and Career Ladders ensure the process is complete, bundling all items into a convenient PD package.
Monster Position Classification allows agencies to report on data captured in Cover Sheets (OF-8), which can then be customized to track what matters most. Both internal and external reporting requirements can now be accomplished with a simple click of a button.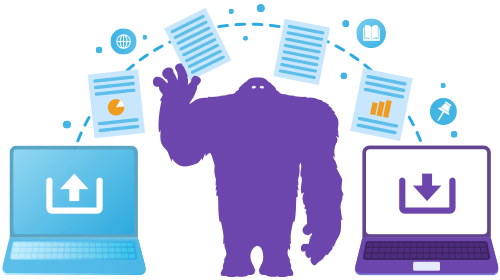 Expert Support for Data Migration and Change Management
Many agencies are facing stacks of printed files and hard-copy documents that need to be manually inputted into their new systems. And once these systems are up and running, users will need to be set up for success using their new tools. Our Professional Services team can assist your agency with implementation best practices, including data migration, change management, user adoption, system training, and product customizations.
What Monster Position Classification does for you
Supports standardization through an electronic, OPM compliant, agency-wide PD library
Enables collection and reporting of key data points important to your agency
Expedites the process with automated workflow management for proper routing and approvals
Increases transparency and accountability with auditable user actions
Includes professional services support from highly-qualified staff who understand the federal hiring process
Contact us today to learn how to streamline and automate your position classification process with ease.
Let's talk >