MonsterWorks Case Management
A Modern and Holistic Workforce Case Management System
The MonsterWorks platform features a case management system designed for workforce boards and state workforce agencies that focuses on the needs of individual customers, and directs them toward appropriate services based on their individualized employment plans, while also meeting reporting requirements for the workforce programs it supports.
MonsterWorks Case Management empowers workforce development professionals to easily administer local workforce development programs that meet the needs of the local workforces, as well as the needs of employers and entire communities.
Our easy-to-use case management system allows critical regional workforce development organizations to spend less time on paperwork and more time working with their customers - and ultimately, meeting workforce goals better, faster, and more effectively and efficiently. MonsterGov delivers a best-in-class experience for all users, job seekers, employers, staff, and partners. MonsterWorks is a vendor-hosted Software-as-a-Service (SaaS) system offering state-of-the-art security, availability, and scalability.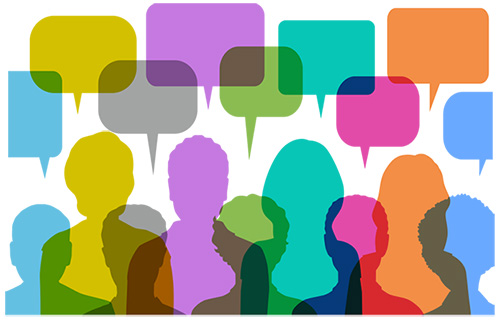 Participant-Centric Case Management
Job-seeking customers are a core focus of our flexible MonsterWorks Case Management system, which combines an intuitive and user-centric design with automation so that case managers spend less time inputting data, identifying, and removing duplicate data, and more time focused on helping customers. By reducing manual paperwork and repetitive data entry, case managers can quickly identify participant eligibility for various programs, deliver training and skills development services, and set them up for success in their future job.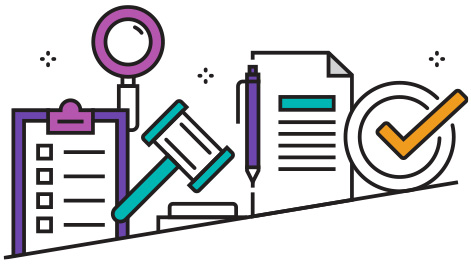 Empower Staff to Deliver Personalized Career Services
MonsterWorks Case Management offers case managers unmatched insight into the goals and strategies of their customers through information-centric dashboards, optimum workflow management, timely notifications, and alerts. The system's intuitive and user-centric design allows case managers to spend less time inputting, identifying, and removing data. Case managers can quickly identify a customer's eligibility for programs, deliver training and skills development services, and set them up for success in their careers.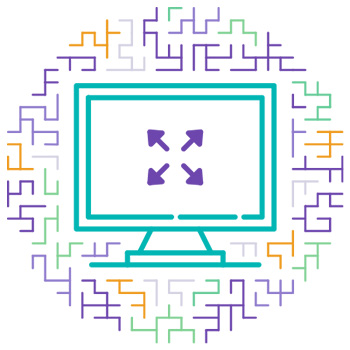 Administer Local Workforce Programs Seamlessly
With MonsterWorks Case Management, you can allocate grant funding, configure program eligibility requirements, identify appropriate training and service providers, assign programs to a local office, enroll eligible participants, and track program outcomes – all in one, easy-to-use, automated system. Its flexible business rule engine offers the ability to easily and rapidly design customizable workflows to meet evolving State and Local program requirements.

Easy, Accurate, and Compliant Reporting
Get out from under all the paperwork and spreadsheets! Leverage our pre-configured reports to minimize the time spent gathering and organizing data. MonsterWorks Case Management includes a powerful reporting tool that allows advanced caseload and performance reporting. It also validates all required data for the Workforce Innovation and Opportunity Act (WIOA) and Participant Individual Record Layout (PIRL) reporting requirements. On-demand reporting means more accurate data can be seamlessly shared across federal, state, and local teams.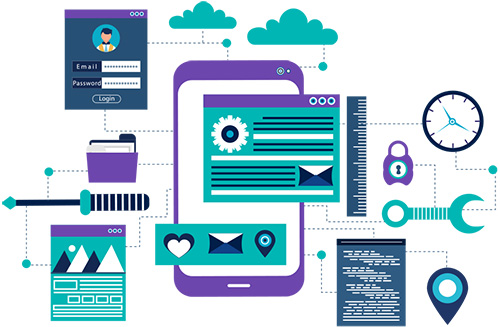 Secure, Scalable, and Modern Platform
Stop working in outdated and clunky systems! MonsterWorks Case Management leverages state-of-the-art security and technology, meets data privacy requirements, and easily scales. As a fully hosted service, our platform can be safely accessed by permissioned users anywhere – whether in the office or working remotely – ensuring that data is expertly managed.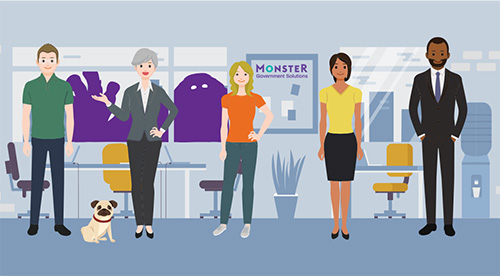 Designed by Workforce Experts
With nearly two decades of innovating employment solutions for the public sector, we've seen it all. The MonsterWorks Case Management platform was built by workforce subject matter experts and backed by Monster's long history of partnering with customers to configure, deploy, and implement solutions that are scalable, comprehensive, reliable, and delivers results.
What MonsterWorks Case Management does for you...
Streamlines the coordination of workforce program administration to deliver improved efficiencies, customer satisfaction, and better outcomes
Enables easier and more accurate reporting with preconfigured reports
Encourages engagement and use through its intuitive, user-friendly design
Provides control at the local level for creating and managing local programs/grants, and tracking its performance and outcomes
Reduces paperwork, data redundancy and errors, and wasted resources
Provides case managers unmatched insight into the goals and strategies of their clients through information-centric dashboards, streamlined workflow management, timely notifications, and alerts.
Ready to learn how MonsterGov can help?

Let's Talk >  Learn more about MonsterWorks Case Management >