Monster Onboarding
Helping federal employees get to work on day one
Monster Onboarding helps agencies and new hires reduce the time and burden of completing Entrance on Duty paperwork with a federally compliant portal that effectively automates onboarding processes, eliminates redundant data entry, and tracks progress in real-time. By providing an easily accessible and centralized platform, various HR teams can collaborate directly on onboarding tasks - relying on automated notifications and note-taking directly in the system.
Much of the HR paperwork, orientation, and provisioning can be completed online in advance of the employee's first day. Whether using this as a standalone module or as part of the Monster Hiring Management Enterprise suite, here are just a few of the ways Monster Onboarding can help ensure your new hires are engaged and ready to work on their first day.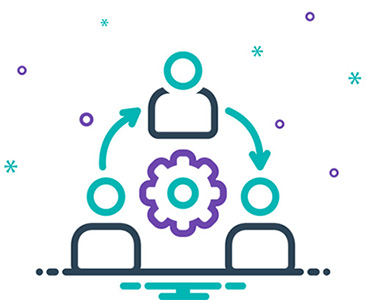 Standardize Onboarding
With Monster Onboarding, you can implement a standardized and compliant process, based on your agency's specific protocols, to ensure all employees are consistently onboarded across the organization regardless of location. Agencies can quickly guide larger groups of new hires while still having the option to configure the process for unique hiring situations. Standardized template functionality ensures a unified message as well as ensures all new hires receive the appropriate agency forms. A smooth and reliable onboarding process not only reduces time on administrative tasks, but it allows you to focus on what's most important – your new employees.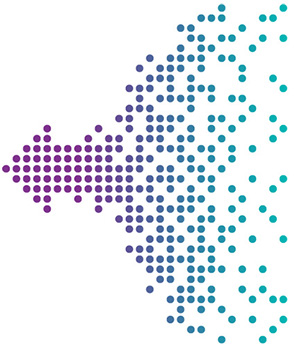 Automate Processes
Whether an individual is hired through a direct-hire authority or from USAJOBS, our system records the journey from an applicant to an employee. Personal data from the new hire's application auto-populates into other critical forms, thereby  reducing data entry errors and saving valuable time. Email notifications remind both HR and the new employee of any incomplete tasks and HR can view the status at any time and manage the process as needed. Monster Onboarding can easily integrate with an agency's HR Information System, as well as OPM's eOPF to digitally transmit new hire forms.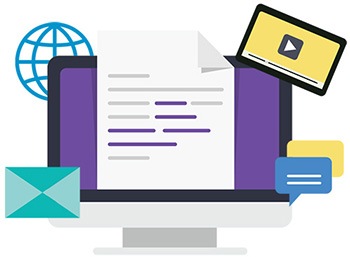 Engage New Hires
The  New Hire Employee Portal leaves a great first impression and sets the employee up for success. They are welcomed to an agency-branded portal, where they will find a centralized source of helpful information, and given access to a streamlined, secure process for completing their paperwork. This portal is designed to help new employees review and track their onboarding tasks throughout the hiring process and  helps them feel engaged, excited, and ready to join your team.   
What Monster Onboarding does for you
Onboards new hires consistently across the organization
Reduces time and errors with auto-populated data and templates enforcing validation for accurate data collection
Delivers greater transparency, accountability, and insights - track and manage onboarding progress in real-time
Provides overall enhanced experience for new hires  
Contact us to find out how you can wow your new hires before "Day One". 

Let's talk >