Monster Applicant Assessment
Helping you assess your federal job candidates
The selection of high-quality applicants for critical vacancies has a direct impact on an agency's ability to achieve its mission. Finding the right candidate for a job can be difficult and candidate self-reporting oftentimes is insufficient or inaccurate. The Federal Government even issued an Executive Order to encourage agencies to utilize skills-based assessments. Good news: the Monster Applicant Assessment candidate testing platform is here to help.
This unique platform goes beyond traditional occupational questionnaires and measures a wide variety of critical job factors as well as helps agencies to identify the most qualified applicants. Our testing platform and assessment catalog seamlessly integrates with Monster Hiring Management Enterprise (MHME) and is designed to improve the federal hiring process by accurately and reliably measuring candidate proficiency.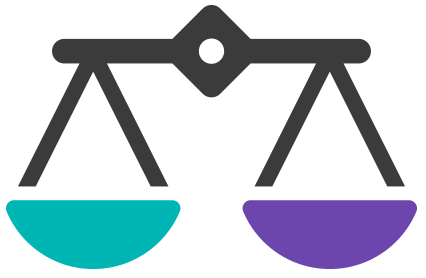 Unbiased Results
Monster Applicant Assessment brings a data-driven approach to the federal selection process by providing empirical tests to identify applicant capabilities beyond their self-reported proficiency. Unlike traditional occupational questionnaires, which can inflate applicant scores, Monster Applicant Assessment provides tests that measure critical requirements in an unbiased way.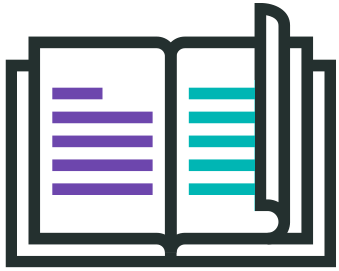 Standardized Assessments
MonsterGov offers a battery of standardized tests that can be used across federal supervisory or non-supervisory positions. These standardized tests can be combined with technical Training and Experience (T&E) questions for a deeper understanding of candidates' qualifications. For advanced support, MonsterGov's team of I/O Psychologists can work with agency subject matter experts to develop custom tests for unique roles or critical positions.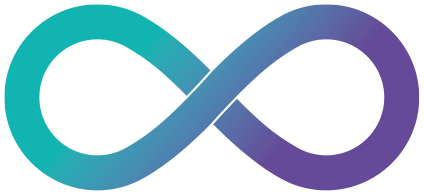 Seamless Integration
The Monster Applicant Assessment candidate testing platform is fully integrated with our industry-leading federal talent acquisition system. Assessments can be added during the vacancy building process and administered as part of the application process. Results are displayed in real-time alongside all other applicant information in MHM.
What Monster Applicant Assessment does for you
Eliminates unqualified applicants early in the process
Differentiates between closely competing applicants
Increases confidence and satisfaction in hiring decisions
Improves retention of new hires
Reduces delays in filling critical vacancies
Ready to learn how MonsterGov can help your agency leverage hiring assessments?
Let's talk >
Learn more >